This website provides access to presentations, articles and extended resources from Anita Brooks Kirkland.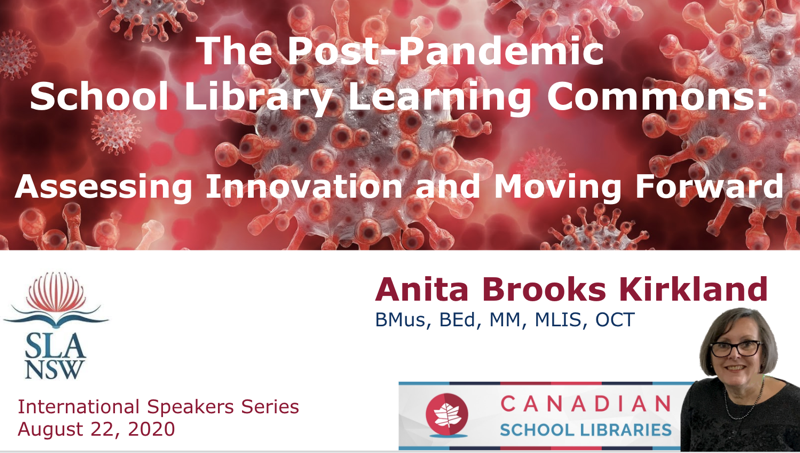 Anita presents on a variety of topics related to the school library learning commons, strategic planning and program assessment, and information literacy and digital literacy. All presentations are archived on this website.

Anita is the co-editor of the Canadian School Libraries Journal. She is a regular columnist for the OSLA magazine The Teaching Librarian and for Synergy, the journal of the School Library Association of Victoria, Australia. This page provides access to these articles as well as other publications.
---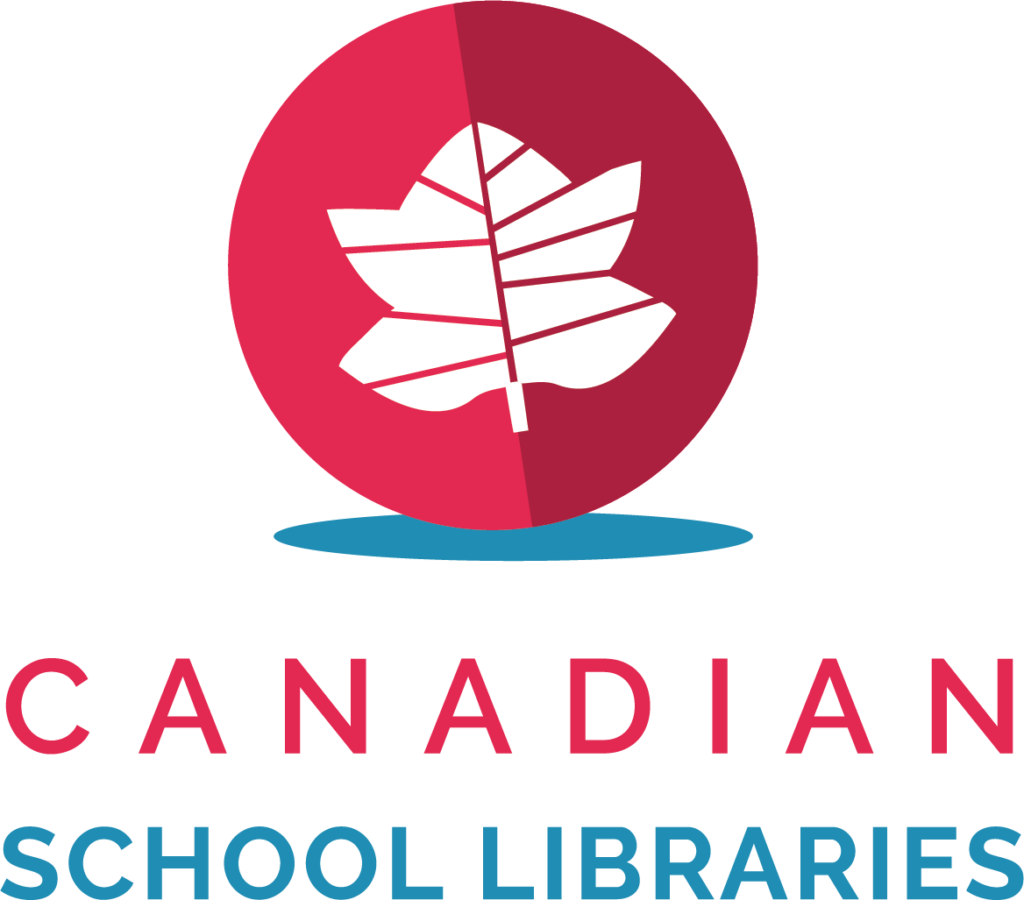 Anita is the chair of Canadian School Libraries, a non-profit charitable organization dedicated to professional research and education in the field of the school library learning commons in Canada. Connect to Canadian School Libraries.
---
---