Your Library Learning Commons

Algonquin & Lakeshore Catholic DSB TechFest 2015
Anita Brooks Kirkland & Peggy Lunn
---
Part One: Your Library Learning Commons
ALCDSB_Pt1_YourLLC
---
On Your Own
What do our students need from our schools?
Game of Books from Queen's Learning Commons on Vimeo.

The school library at the heart of schools with a learning commons mindset:
Learning Commons Links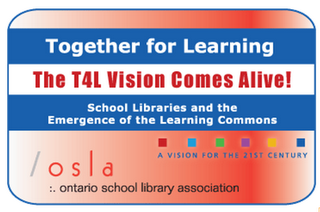 Together for Learning Website
Together for Learning Document
Together for Learning: Supporting Principals
T4L: Ideas for Implementation
Loertscher & Koechlin: Library to Learning Commons (Article in Education Canada)
Loertscher & Koechlin: The School Learning Commons Knowledge-Building Center
Brooks Kirkland: Transforming Library Spaces
Brooks Kirkland: The Virtual Library as a Learning Hub
Brooks Kirkland: Digital Literacy: Opportunities in the Learning Commons
Koechlin & Brooks Kirkland: Collaborative Leadership: A Learning Commons Model. ASCD Ontario, The Trillium (July 2014)
---
Part Two: Leading Learning: Standards of Practice for School Library Learning Commons in Canada

"All schools in Canada need to be able to develop and support excellent school libraries responsive to the diverse needs of learners today and into the future. This means that all schools large and small, urban and rural, public and private, brick and mortar or virtual, need to provide access to teaching expertise in the library as well as best resources, technologies and physical and virtual learning spaces to support learner needs as they evolve. The transitioning of the school library to school library learning commons establishes the vision and structure to address these evolving needs and encourages continuous growth." (Leading Learning p. 7)
Learn more about Leading Learning, and download the document and bibliography at:
http://clatoolbox.ca/casl/slic/llsop.html
---
Part Three: Moving Forward with your School Library Learning Commons
A few pictures to inspire your library learning commons journey.
Visit Anita's profile on Pinterest.
Learning Environment Resources
Brooks Kirkland: Transforming Library Spaces
Brooks Kirkland: The Virtual Library as a Learning Hub
Together for Learning: The Learning Commons
Together for Learning: Creating and Transforming Physical and Virtual Learning Spaces
Ontario Ministry of Education: The Third Teacher: Designing the Learning Environment for Mathematics and Literacy, K-8
---
Extend Your Professional Learning Network!

---
---
Finding Images You Can Use
Algonquin & Lakeshore Catholic DSB TechFest 2015
Anita Brooks Kirkland

Understanding Copyright
Waterloo Region DSB Library Learning Commons: Copyright Explained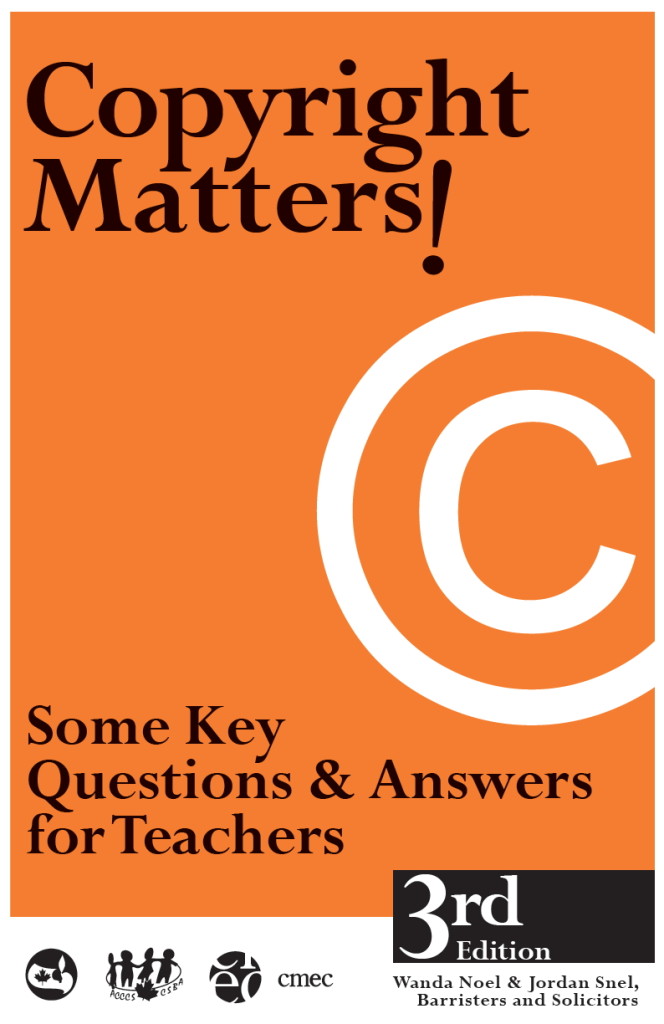 Canadian Intellectual Property Office (CIPO)
Department of Justice: The Copyright Act
Council of Ministers of Education, Canada (CMEC): Copyright
Waterloo Region DSB Library Learning Commons: Informal Citation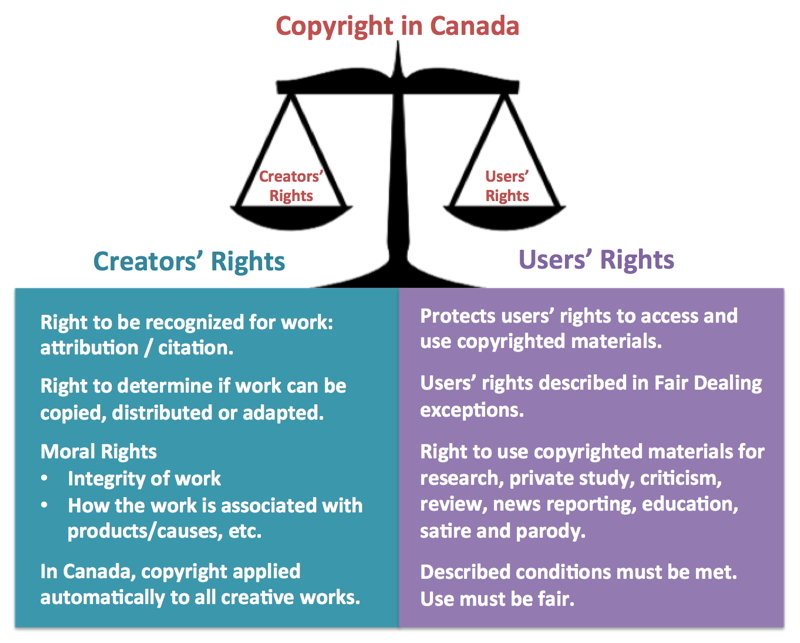 Copyright-Friendly Sources for Images
Pics4Learning: Copyright-friendly images for use in education. Image Use Policy
Open Clip Art Library: An archive of clip art with Creative Commons Public Domain designation. Policies
Pixabay: A rich collection of images and videos that are released from copyright under Creative Commons Public Domain Dedication
Flickr Creative Commons: Member photos with Creative Commons licensing. Click on "See more" to browse by license type.
Flickr – The Commons: Public Domain images from museums, libraries and archives. Usage Guidelines
Wikimedia Commons: Database of "freely usable" media files to which anyone can contribute. Reusing content outside Wikimedia
Internet Archive: A non-profit library of millions of free books, movies, software, music, and more. Terms of Service
Online Canadian Image Collections: University of Toronto Library LibGuide
Search Tools and Strategies
Comp Fight: A search overlay for Flickr. Allows you to filter by license (See LH menu)
Google Image Search: Select Images. When your search results appear, use the advanced search feature to filter by license.