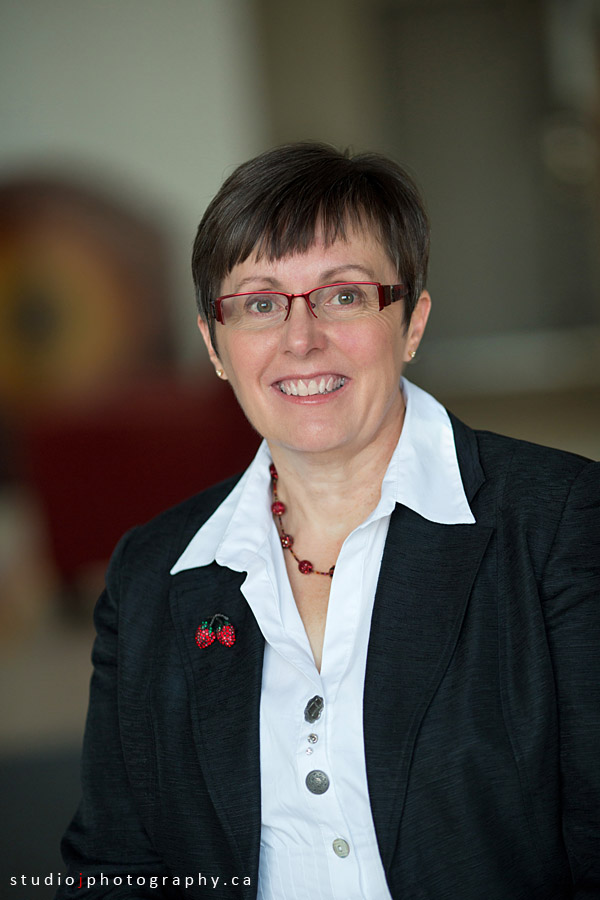 Anita Brooks Kirkland
B.Mus., B.Ed., MM., MLIS
Ontario Certified Teacher,
School Librarianship Specialist
Anita is the Consultant for K-12 Libraries at the Waterloo Region District School Board, where she supports library programs and services in 118 elementary and secondary schools. The district's Library Learning Commons website, created by the region's teacher-librarians under Anita's leadership, has received international attention.
She is a frequent workshop presenter and has published several articles in Canadian and international journals.
Anita served on the Ontario School Library Association's Council for close to a decade, as councillor for the Central West Region and as website editor. She was the association's president in 2005, and the 2013 recipient of the association's Award for Special Achievement. Anita has worked extensively on Ontario Library Association committees and project teams, and was the 2009 recipient of the association's Larry Moore Distinguished Service Award. She served on the founding board of Knowledge Ontario, representing the K-12 school sector. Currently she is co-chair of The Association of Library Consultants and Coordinators of Ontario.
Anita is the 2013 Vice-President / President-Elect of the Ontario Library Association.

Anita was on the writing team for the program guideline, Together for Learning: School Libraries and the Emergence of the Learning Commons, and currently serves on the steering committee for the ongoing development of the associated Together for Learning website. The Together for Learning Project received the 2013 OLA President's Award for Exceptional Achievement.
Areas of Interest
Advocacy
Leadership & Strategic Planning
Instructional Design: Guided Inquiry
Professional Learning
Information Literacy
Digital Fluency
Libraries and Reading Engagement
In her life away from school libraries, Anita is an active musician and an avid gardener.