Passion + Hard Work = Grit
Taken together, these studies suggest that our most important talent is having a talent for working hard, for practicing even when practice isn't fun. It's about putting in the hours when we'd rather be watching TV, or drilling ourselves with notecards filled with obscure words instead of getting quizzed by a friend. Success is never easy. That's why talent requires grit.
Jonah Lehrer: Which Traits Predict Success? (The Importance of Grit)
A few things that I have pursued with passion, and perhaps an element of grit.
Music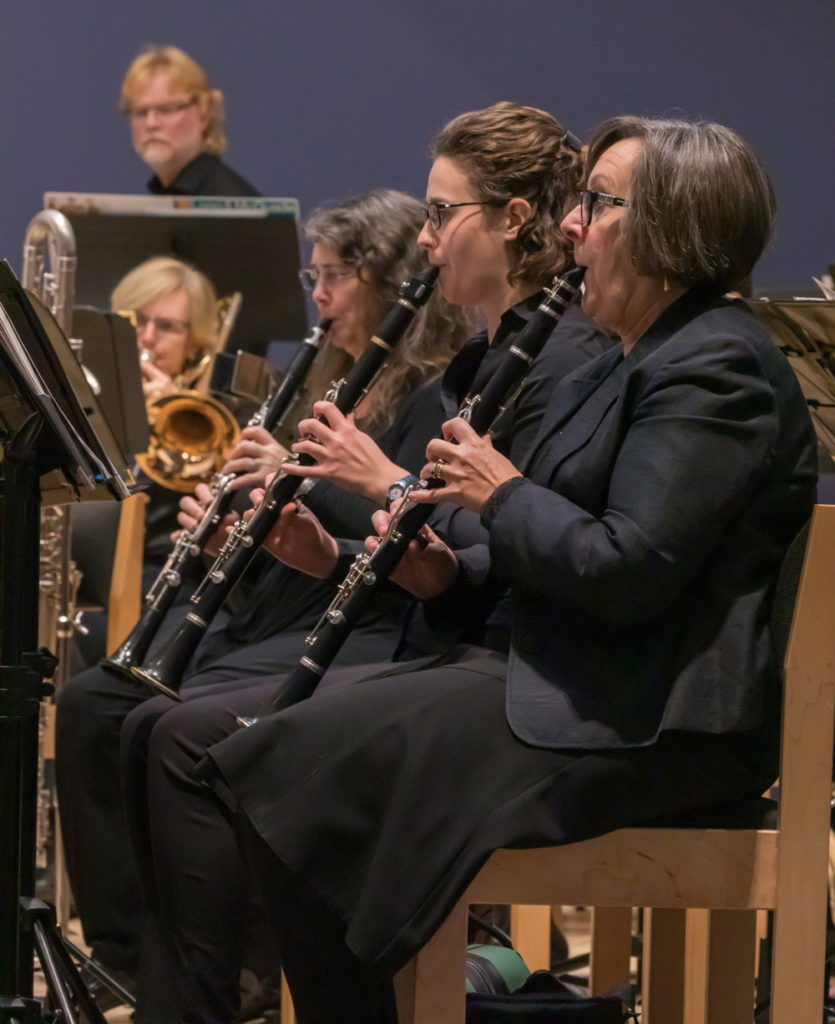 Well, of course, this was my first passion, and for many years in my life I pursued my musical life with some grit. Although music is no longer my primary focus, I like to think that the passion remains.
I play the clarinet. Currently I am a member of the Wellington Wind Symphony, one of Canada's premier wind ensembles. I serve on the group's board of directors, managing the website and social media. Please visit the WWS YouTube Channel!
I am the principal clarinetist with the Waterloo Chamber Players and play frequently with the Kitchener-Waterloo Community Orchestra.
Gardening
I am a bit obsessed with my garden, and it provides me with some degree of solace when the rest of the world seems a bit crazy. The gardening bug is deeply rooted in my family, it seems.
Birding
I don't spend as much time as I would like out in the field, but birding remains a strong interest. Working on the life list is a collateral benefit of wonderful days on the trail, at the seaside, or the other places where nature displays her finest.
I seem to have many interests – these are just a few. Photography, genealogy, travel – I have many ways to stay engaged in learning!
My uncle used to say that while our family members might be boring, we would never be bored! Hoping that I am neither.